YOUR LOCAL CAR MECHANICS
Never turn customers away
Help you understand how your car works
Drive you home or loan a car
opening hours
Wednesday:
Thursday:
Friday:
Saturday:
Sunday-Monday-Tuesday:
8:00am – 6:00pm
8:00am – 6:00pm
8:00am – 6:00pm
8:00am – 5:00pm
Closed
Healthy car transmission will serve you well
Transmission fluid checks, inspections, repairs, and replacements are smooth services for GreatYear Automotive. Trust our auto mechanics to fix your manual or automatic transmissions.
Avoid driving long distances and highways when your car transmission fluid leaks beneath your vehicle whistling, buzzing, or burning smell.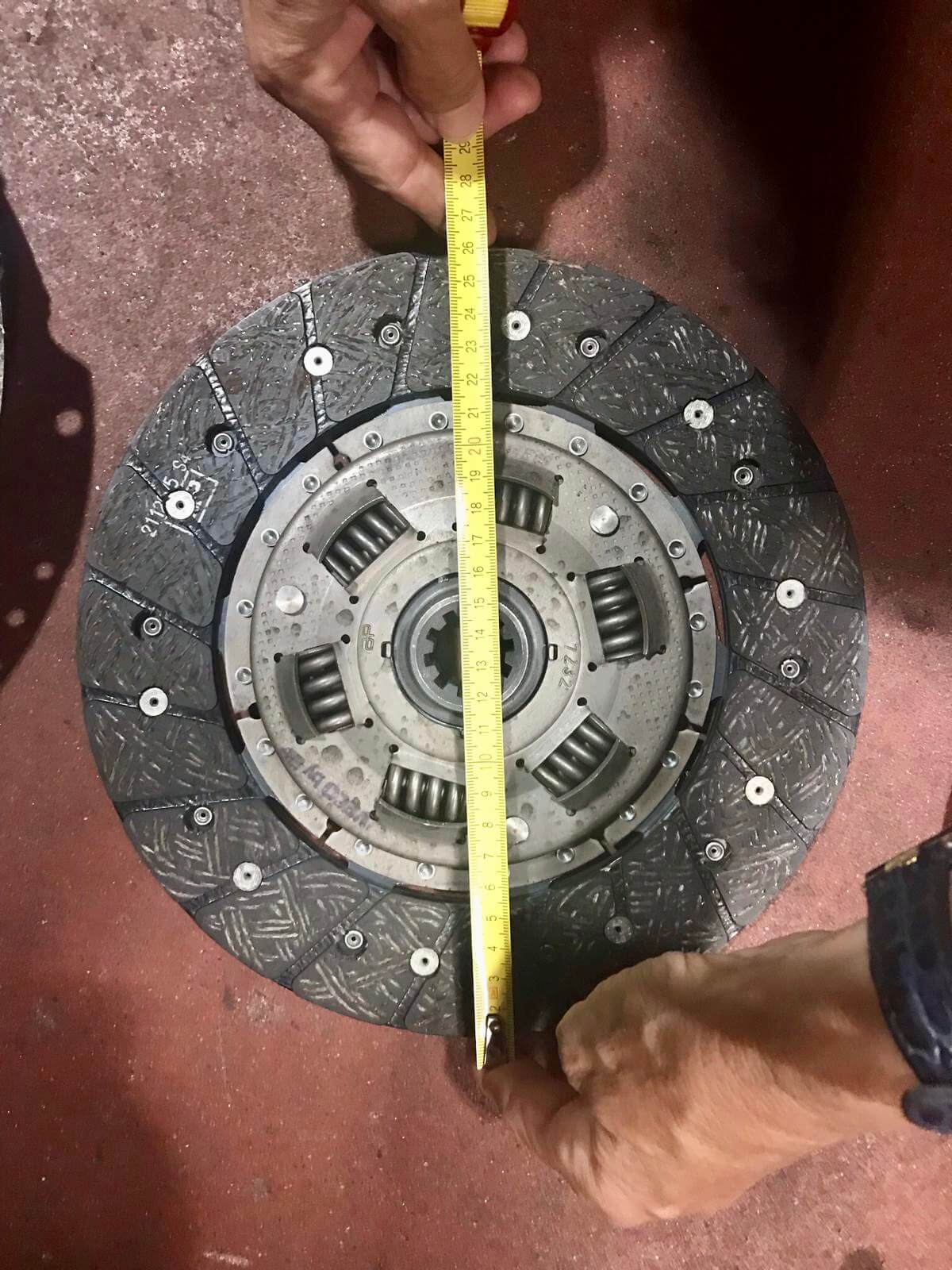 Transmission questions you may have for us:
You make your car serve you longer through regular transmission fluid cleaning processes.
The decision to fix transmission issues depends on the extent of the problem, the age and condition of the vehicle, and the cost of repairs compared to the value of the car. It may be more cost-effective to replace the transmission or even the entire vehicle instead of repairing the issue.
The duration for a mechanic to replace a transmission in New Westminster can vary depending on the complexity of the job, the type of transmission, and the availability of the replacement parts. Generally, it can take anywhere from a couple of days to a week or more to complete the replacement pending the circumstance.
The cost-effectiveness of buying a used transmission or rebuilding depends on the availability of quality used transmissions, the condition of the vehicle, and the extent of the damage to the original transmission. Contact our shop to get more information.
Generally, transmission failure can occur anywhere between 120,000 to 300,000 kilometres, but it can happen sooner or later in some cases. Give us a call if your transmission is failing.
Strange noises mean something is wrong with your transmission. Bring your vehicle in to our repair facility for an inspection, but phone first please to ensure that we understand the extent of the issue and may advise to tow it in to reduce possible further damage and costs.
Automatic transmission repair in New Westminster
Automatic transmissions are susceptible to various issues such as slipping, delayed shifting, and fluid leaks.
These issues can be caused by worn out clutches, faulty solenoids, and low fluid levels.
Early detection and proper maintenance can prevent more serious and costly problems from occurring.
Manual transmission repair in New Westminster
Manual transmissions can grind when shifting gears, which indicates a possible worn synchro, bearings or a clutch that may need replacement.
Let us inspect the shift linkage and operation of your transmission if your are having difficulty in selecting gears.
The lack of transmission fluid may result in damage to internal parts, causing hard shifting, popping out of gear, difficulty in the operation and reduced performance of the transmission.
Over 35 years of specialized knowledge and experience.
Through our experience, as many as 90% of all transmission failures can be caused by excess heat.
Standard gear oil change reduces heat and extends the lifespan of your vehicle.
Knowing when and where to change transmission fluid helps you plan your car maintenance schedule, so you can enjoy it.
Happy GreatYear customers after transmission repairs



Get your transmission maintenance now
We will loan you a car while yours is in service. Contact us via chat or call us