YOUR LOCAL CAR MECHANICS
Never turn customers away
Help you understand how your car works
Drive you home or loan a car
opening hours
Wednesday:
Thursday:
Friday:
Saturday:
Sunday-Monday-Tuesday:
8:00am – 6:00pm
8:00am – 6:00pm
8:00am – 6:00pm
8:00am – 5:00pm
Closed
Right now, it`s not about fixing all car issues at once.
It`s about prioritizing repairs and getting them resolved by their importance.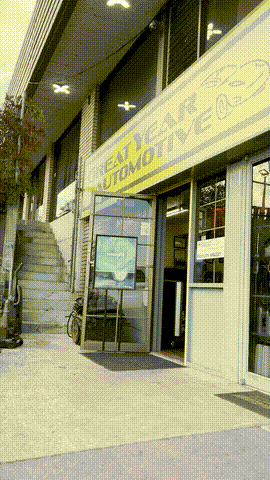 You can expect us to go with you through these stages to understand your car repair needs:
1
Call us
Describe car issues and request more information
2
Inspection
Mechanic will take a closer look to diagnose any issues
3
Repair
Develop repair plan and prioritize certain tasks
4
Drive Safely
Get notified and pick up your car
Choose services that will work for you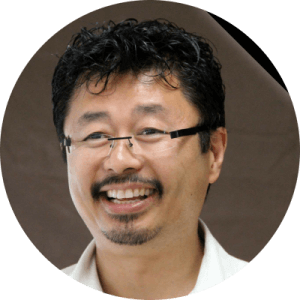 No matter how difficult it can be, but we do it. We are happy to have the opportunity to work on your vehicle.
Find us on Google Maps
Visit our Google page to find directions to our shop in New Westminster or leave a review.
Still have any questions?