YOUR LOCAL CAR MECHANICS
Never turn customers away
Help you understand how your car works
Drive you home or loan a car
opening hours
Wednesday:
Thursday:
Friday:
Saturday:
Sunday-Monday-Tuesday:
8:00am – 6:00pm
8:00am – 6:00pm
8:00am – 6:00pm
8:00am – 5:00pm
Closed
Don`t compromise on road safety
Whether it`s a pre-purchase or government commercial vehicle inspection, taking the necessary steps to ensure the vehicle is in top condition is crucial for safe and responsible driving.
Car owners must not ignore the dashboard lights because this is one of the ways your vehicle sends you a message for help.
Take your car to GreatYear Automotive's Inspection Facility, so you can get a professional safety inspection done.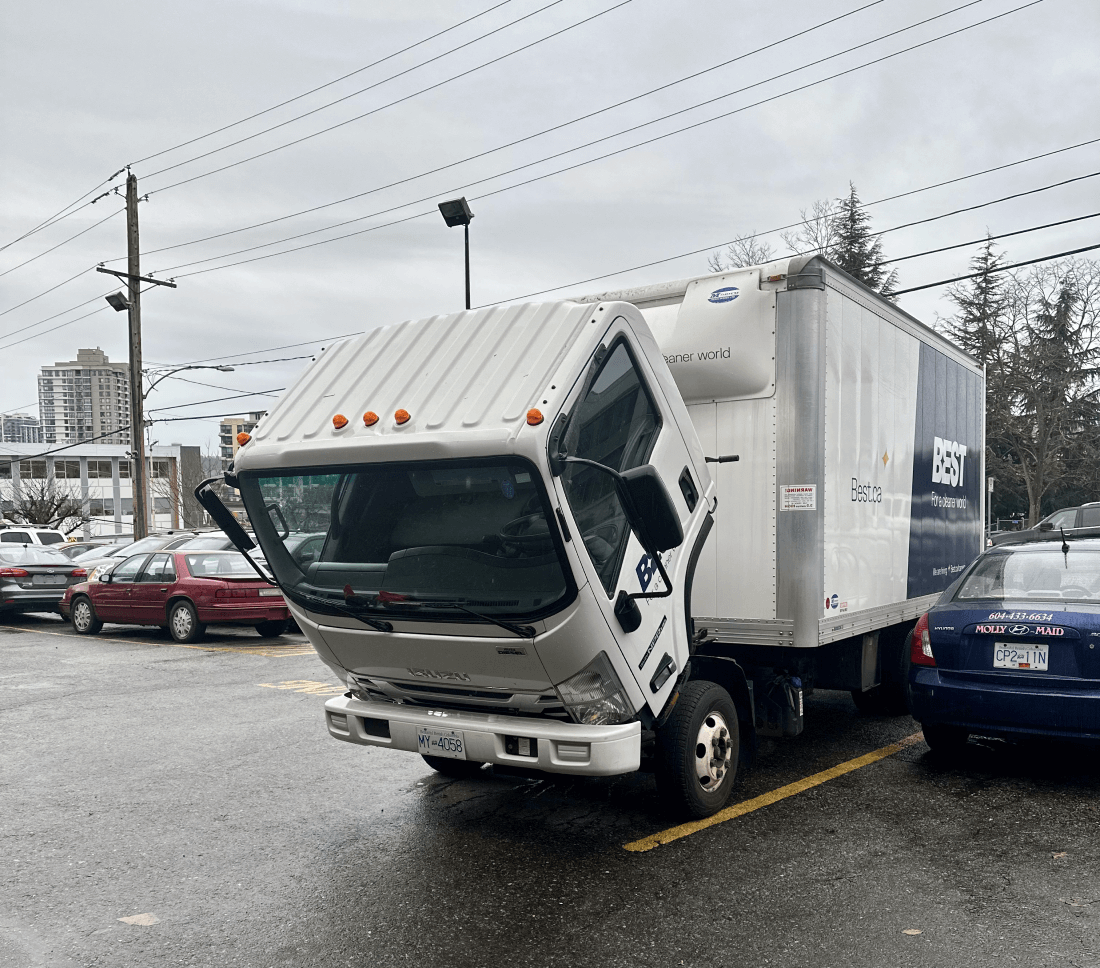 Car safety questions you may have for us:
Establish your car safety check routine and relax while driving.
The duration of a car safety inspection can vary depending on the inspection requirements and the vehicle`s condition. Typically, it takes around 30 minutes to an hour to complete.
A car safety inspection in British Columbia includes checks on the vehicle`s tires, brakes, lights, steering, suspension, and exhaust systems. Additionally, the inspection covers other safety-related features, such as seat belts and airbags.
The cost of a car safety inspection in BC can vary depending on the inspection facility and the type of vehicle being inspected, but it typically ranges from $170 to $300.
You can request it through the ICBC website or by visiting an ICBC Autoplan broker. The report provides information on the vehicle`s registration history, liens, accident history, and other important details.
The most important element of pre-purchase vehicle inspection? Your piece of mind.
If you`re serious about buying a used vehicle in British Columbia, we suggest having it inspected by a professional mechanic you can trust.
Get the vehicle inspected to gain a negotiation advantage and pressure the seller to get a discount if you like the car. Investing in a pre-purchase inspection and knowing your future car history can save you time, money, and headache.
We will walk you through the car inspection process, giving you as much information, so you can make an informed decision.
Commercial vehicles must be inspected immediately
Are you moving freight, driving a taxi, or running a farm business?
Your commercial vehicle must undergo a safety inspection before registration, licensing, and insurance.
Commercial vehicles must be inspected and are issued a 6 month or 12 month decal upon completion of the inspection.
BC mandates periodic safety inspections for commercial vehicles.
We involve our customers in the mechanic inspection process so you know your car in and out. We`ll help you to get your commercial vehicle licensed and insured.
We are a B.C. certified inspection facility for out of province vehicle inspection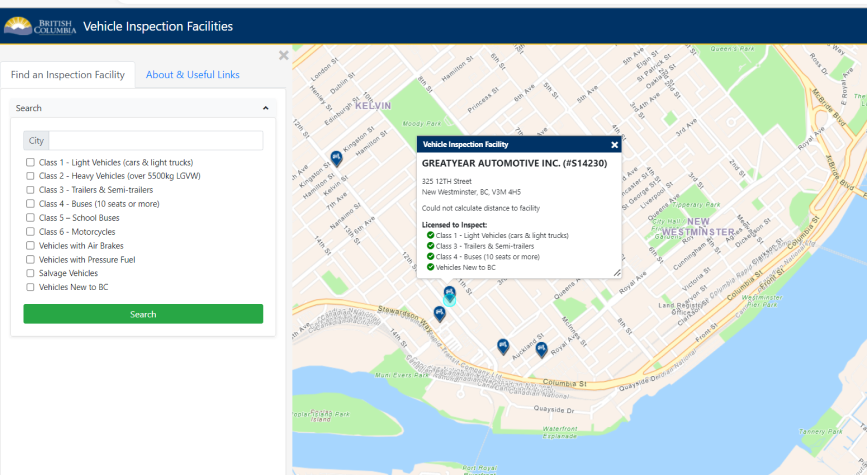 These car owners inspected their cars at GreatYear Automotive



ICBC strongly recommends having your vehicle inspected by professional mechanics
Ensure your local auto mechanic shop spends sufficient time explaining what is going on with your vehicle. You need that inner peace while driving.