YOUR LOCAL CAR MECHANICS
Never turn customers away
Help you understand how your car works
Drive you home or loan a car
opening hours
Wednesday:
Thursday:
Friday:
Saturday:
Sunday-Monday-Tuesday:
8:00am – 6:00pm
8:00am – 6:00pm
8:00am – 6:00pm
8:00am – 5:00pm
Closed
Auto electrical system repairs services in New Westminster, BC
Our team of certified mechanics provides a range of electrical services.
We diagnose and fix issues with the car battery, starter motor, alternator, ignition system, fuses, wiring, and other components that make up a vehicle`s electrical system.
These services may also involve installing new electrical parts or systems, such as car alarms, GPS devices, or entertainment systems.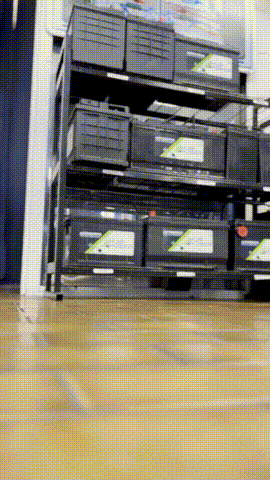 Auto glass repair shop near you
Damaged vehicle glass, including windshields and side and rear windows - are regular repairs for GreatYear Automotive including ICBC Claims.
Auto glass repair services may include fixing small chips or cracks in the glass, while replacement services involve removing and replacing the entire glass panel.
We do not offer mobile services when we come to a customer`s location to perform repairs or replacements on-site.
But we will be more than happy to service you at our local car repair shop in New Westminster.
Looking for local car computer scanning services?
You don`t need to look further. We are the local car mechanics you can trust for your vehicle`s needs.
Our shop is full of specialized diagnostic tools to connect to your vehicle`s onboard computer system.
We can identify and diagnose a wide array of issues or malfunctions.
Once the problem has been identified, we will provide you an estimate of the repairs necessary and when approved by you, one of our experienced technicians will then make the necessary repairs to resolve the issue and clear any error codes.
Got into an accident and need an auto body shop in your area?
We've got you covered. Our partners offer a wide range of services to restore damaged vehicles to their pre-accident condition.
The services offered by auto body shops near us include body repair, paintwork, frame repair, and more.
Our local car community has many auto body shops that offer customization services to give your vehicle a unique look.
Give us a call or visit our shop, so we can discuss your specific situation.
Our happy customers



We are your one-stop repair shop.
Your vehicle is in good hands.