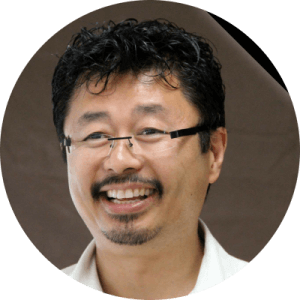 Hi, I'm Randy, the owner of the GreatYear Automotive shop.
I've been working in the automotive industry since 1975. Over 40 years of experience dealing with cars from different generations.
I am passionate about cars together with my team, and love helping my customers. We are here at our New Westminster repair facility to help car owners with repairs and bring peacefulness to their minds now for three generations.
Our top-notch and dedicated technicians are here to assist you with any of your vehicle's problems. We'll stay longer at the shop if you need your car fixed urgently.
My mechanical engineer journey
Rebuilt a 1965 Renault Dauphin before having any formal mechanical training. It took 8 months of sleepless nights while being in school.
Sears Automotive Service Garage, Woodward's Automotive Department, Lansdowne Pontiac GM Dealership. Licensed Technician, Managed technicians and increased productivity in mechanical service.
Provided mechanical training, hired technicians, and established a superior level of automotive service at Goodyear stores in Western Canada.
Became an independent franchise of Goodyear store at Willingdon and Lougheed Hwy. Awarded #1 Store in the Pacific North West.
The store's relocated to New Westminster, renamed as GreatYear Automotive Inc., became one of the top local repair shops with a 5 star rating.
Pride and dedication to our customers' satisfaction.
Prioritizing urgent safety items for repairs over issues that can be postponed.
Providing customers with convenient repairs. You'll get a vehicle while yours is in the shop.
Your safety on the road is a matter of our greatest importance.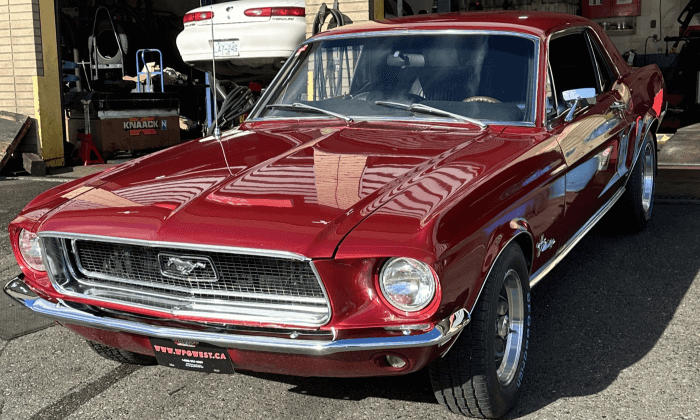 Find us on Google Maps
Visit our Google page to find directions to our shop in New Westminster or leave a review.
Visit us or call us if you have any questions about your vehicle's needs